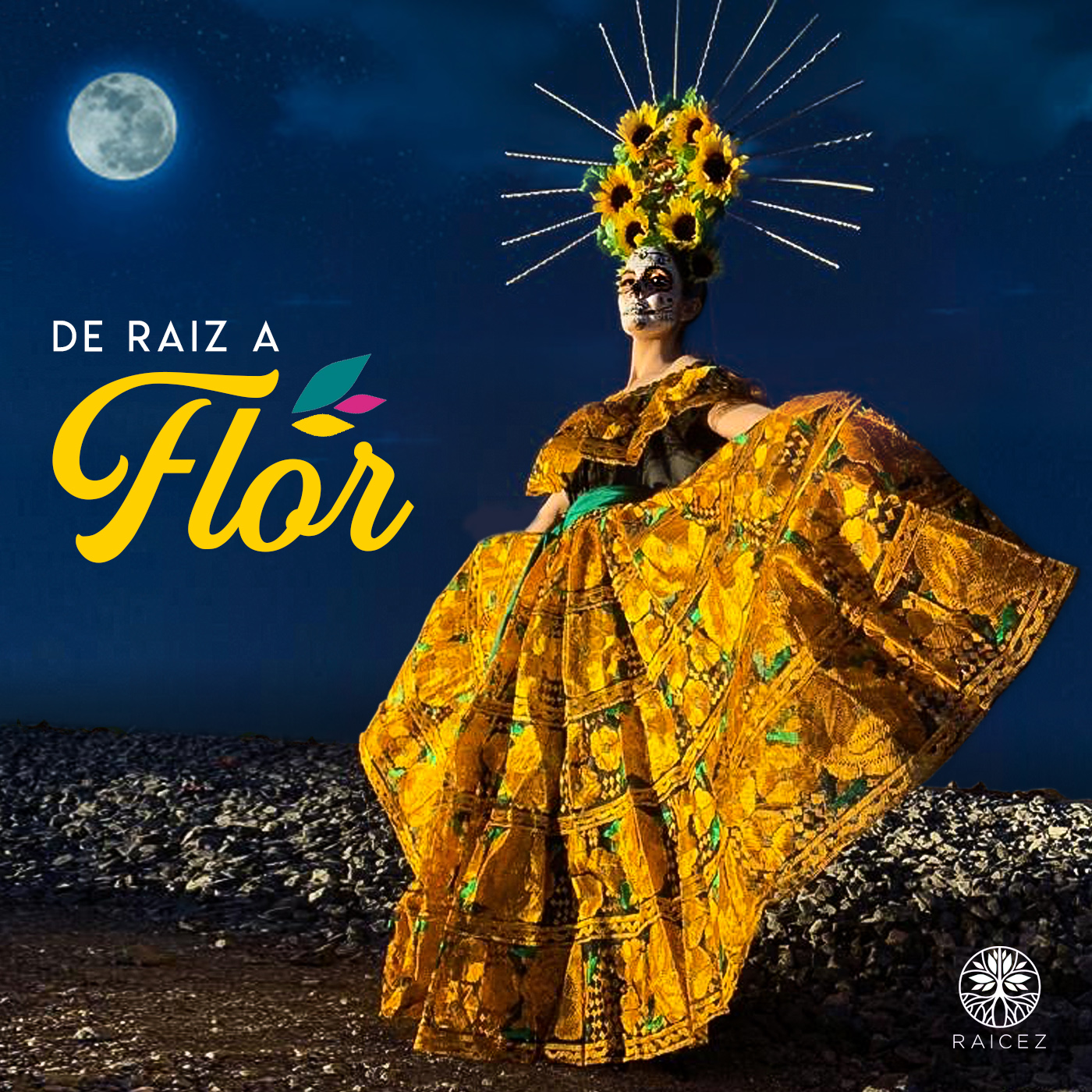 On this super impactful episode of De Raiz a Flor we welcome a true visionary and warrior, Dr. Yasmin Davidds. We invite you to join as she tells us her amazing story of triumph, how she overcame a dysfunctional family, drug addiction, and depression to become the unreal entrepreneur she is today. We promise you it's by far the most impactful story you'll hear today! Seriously, you're going to want to share this one. 
EPISODE NOTES
04:00 - Pivoting 
05:25 - Finding opportunity 
06:17 - A dysfunctional family 
08:48 - Mami, porque? 
11:10 - A visionary 
12:47 - "I was in survival mode." 
14:23 - "It turned my world upside down." 
17:00 - A deep depression 
19:40 - "I felt like a fraud." 
23:54 - The first miracle of my life 
25:50 - Calling Laura
28:00 - Feeling safe 
30:30 - "Don't tell me that wasn't a miracle." 
34:31 - Finding true freedom 
35:12 - The next Latina Oprah
38:00 - A lonely place to live 
40:53 - Building from scratch again 
42:27 - The greatest gift 
44:54 - "Tell me how I'm different?" 
46:40 - Petalos presented by Creating a Pin-up
A graduate of the University of Southern California (USC) with a degree in business entrepreneurship, Dr. Davidds went on to receive her master's degree in women studies and her doctorate degree in organizational psychology. 
 
In 2001 she became an author and published her first book, Empowering Latinas: Breaking Boundaries, Freeing Lives, which let her to be recognized and highlighted as one of the top Leading Latinas by Hispanic Magazine and as one of the most influential Latinas after sharing her story.
 
As one of the top leading female negotiation experts in the U.S. and Latin America, Dr. Davidds has trained and consulted thousands of corporate leaders in over 200 blue-chip companies throughout 22 countries in the art and skill of negotiation.
 
She is an entrepreneur, organizational psychologist, and CEO of the Dr. Yasmin Davidds Leadership Institute and Multicultural Women Executive Leadership Foundation, these are organizations are dedicated to the teaching, instruction, and development of leadership competencies primarily focused on women in professional, corporate and entrepreneur settings.
 
In further pursuit of Dr. Davidds' mission to elevate women's lives all over the world, in 2019 she announced the launch of the Global Leadership Retreats for 2020. Her commitment to the empowerment and development of all women leaders has brought her recognition and acclaim from the U.S. Congress, the California State Senate, and the California State Assembly.